Just got back from a week away at the 2019 running of the SCCA Runoffs, the national championship event for SCCA road racing competitors.
I signed up to corner marshal for six days of the event – basically all of the qualifying and races, minus the test days. This was my second Runoffs, having attended the 2017 Runoffs held at Indy.
It was exciting to visit ViR, a track I haven't been to since 2005, when I was participating in One Lap of America as a co-driver in a lightly modified E46 BMW owned by my friend Christo Tinkov. The SCCA staff did a good job of changing up our assignments each day, making sure we got different stations each day and thus different perspectives of the track. I was at 1 (Horse Shoe), 6 (Snake), 7 (Snake), 9 (Climbing Esses), 15 (Rollercoaster), and 17 (Hog Pen).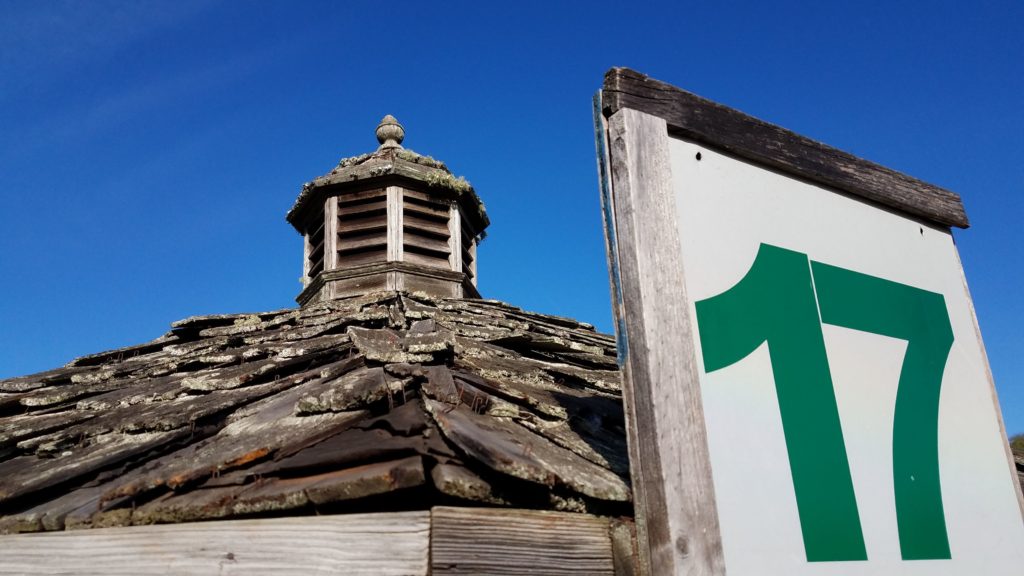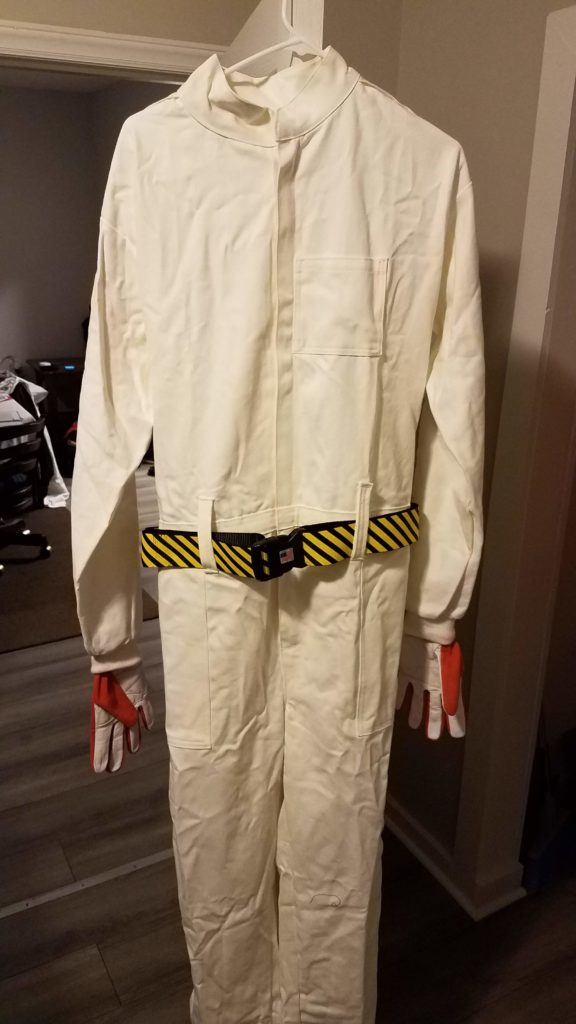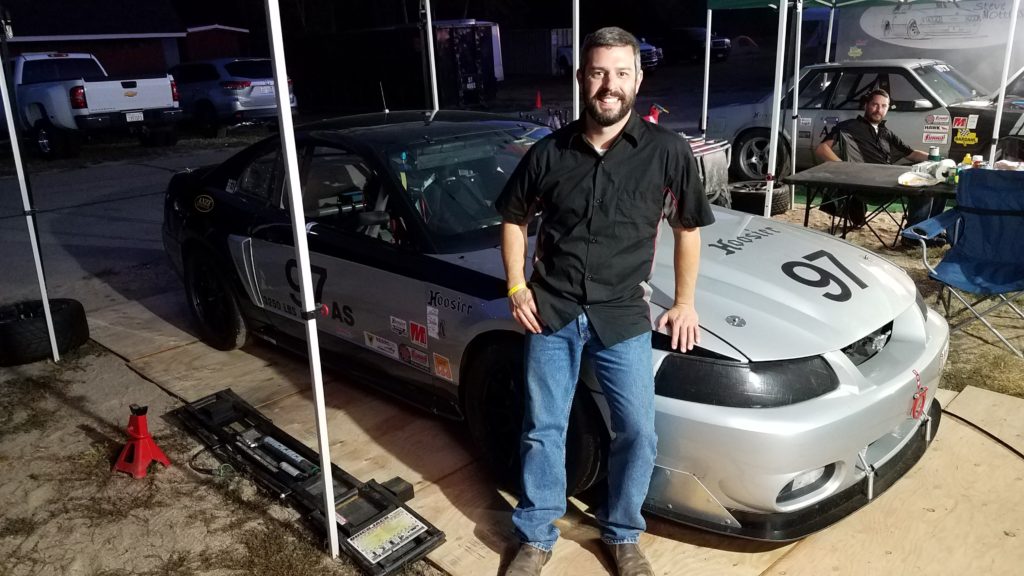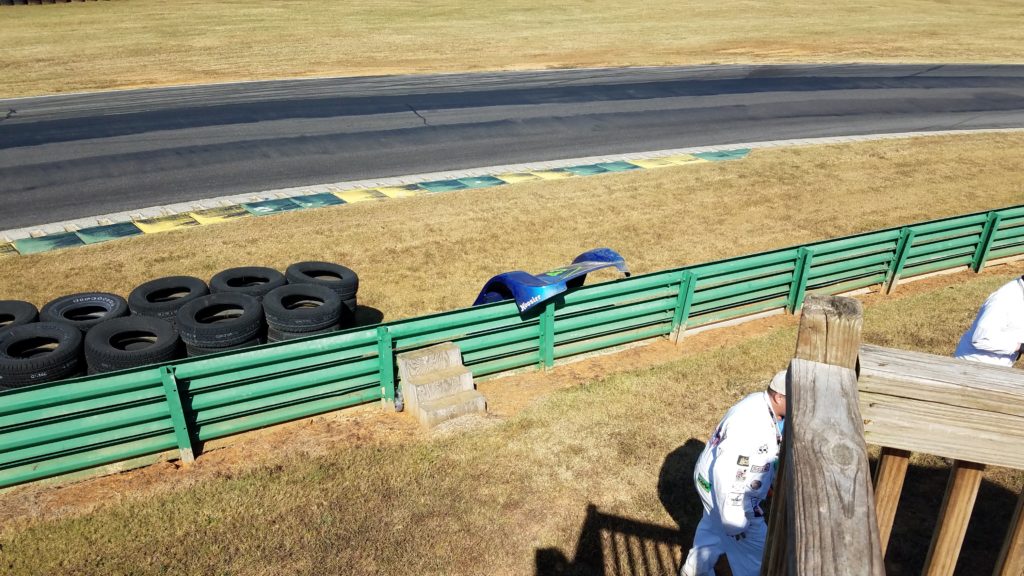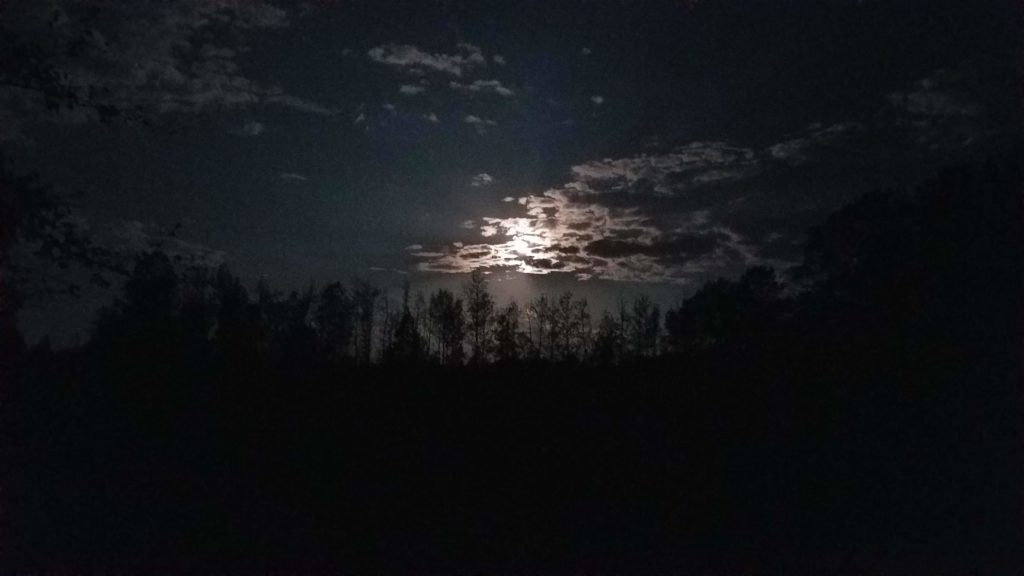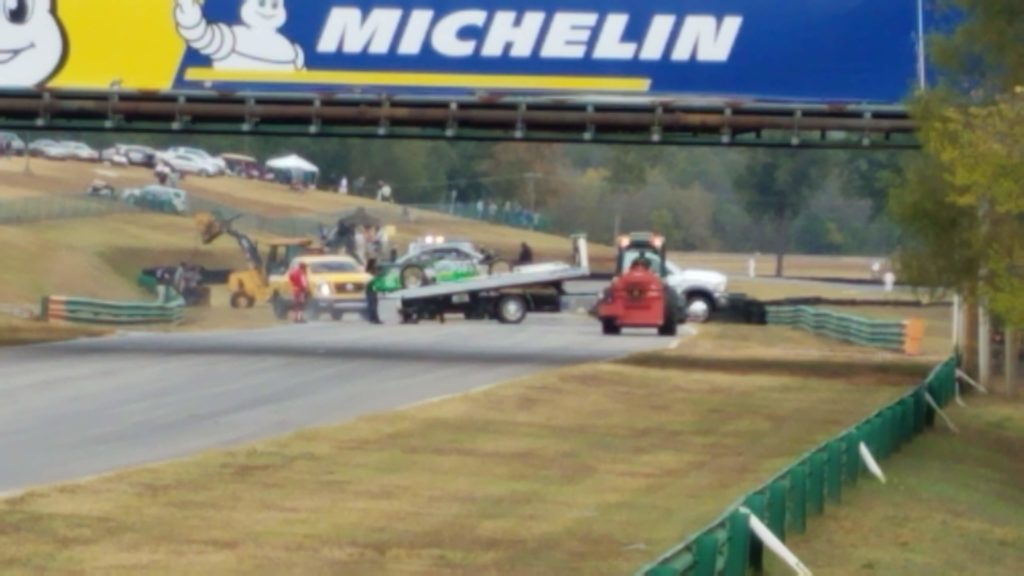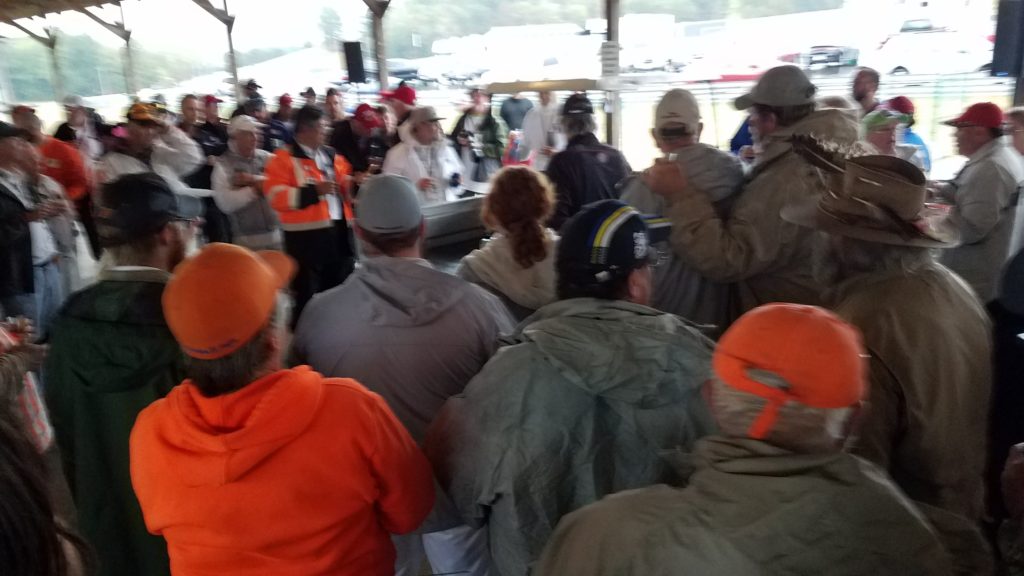 By the end of the week, we all agreed that after being on our feet all week, we'd appreciate the sitting for the long ride home that much more. It seemed odd not being in that early morning flag routine come Monday morning. A good way to send off the year that was the 2019 race season.